Music
From classic rock to modern punk, we've got something fun for everyone.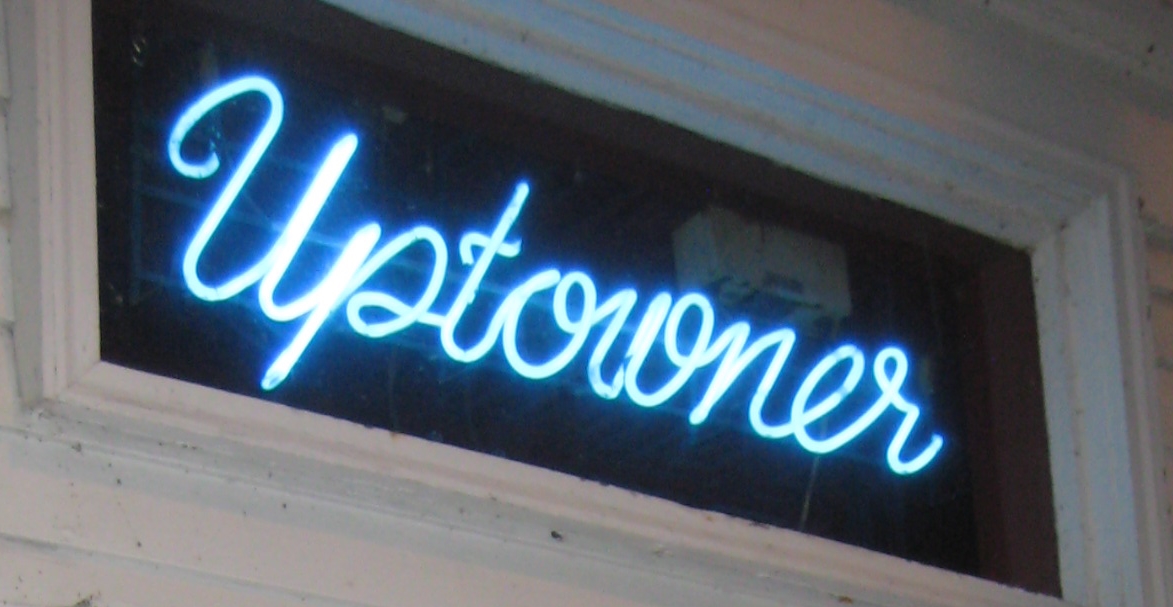 Uptowner
Uptowner is the longest running bar in Riverwest and a proud supporter of Center Street Daze. Their stage always serves up something interesting!
Jazz Gallery
The Jazz Gallery is a Riverwest staple, a true outlet for artists. From jazz sessions to punk rock shows, the Jazz Gallery has something in store for all.
Riverwest Radio
Riverwest Radio hosts a lot of shows that really exemplify the personality of Riverwest. This attitude continues on their stage.