Music
From classic rock to modern punk, we've got something fun for everyone.
View the entire line up by clicking here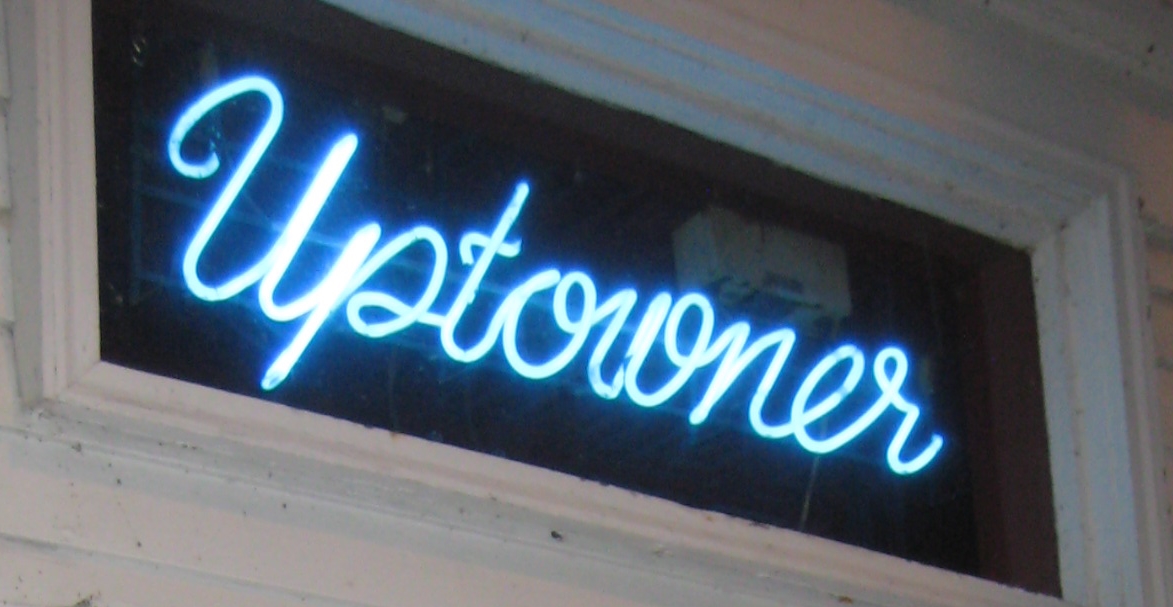 Uptowner
Uptowner is the longest running bar in Riverwest and a proud supporter of Center Street Daze. Their stage always serves up something interesting!
Jazz Gallery
The Jazz Gallery is a Riverwest staple, a true outlet for artists. From jazz sessions to punk rock shows, the Jazz Gallery has something in store for all.
Riverwest Radio
Riverwest Radio hosts a lot of shows that really exemplify the personality of Riverwest. This attitude continues on their stage.
Company Brewing
Company Brewing is a popular spot for musicians of all types and a host of FemFest, Milwaukee's femme music and arts festival.
Quarter's Rock 'n' Roll Palace
Quarter's is a long running bar and venue located in the heart of Riverwest. Offering a different lineup every year, their gameplan is bound to be exciting.
Club Timbuktu
Club Timbuktu is a long-time partner of Center Street Daze, hosting a variety of acts with a strong focus on black musicians.
High Dive
High Dive is a Center Street Daze Partner and showcases great local DJs throughout the festival.
4th Dimension
4th Dimension is a new part of Center Street Daze and will host a few newcomers to the festival